Embrace Your Personal Growth Pilgrimage
Timeless Principles and Contemplations on Authentic Personal Transformation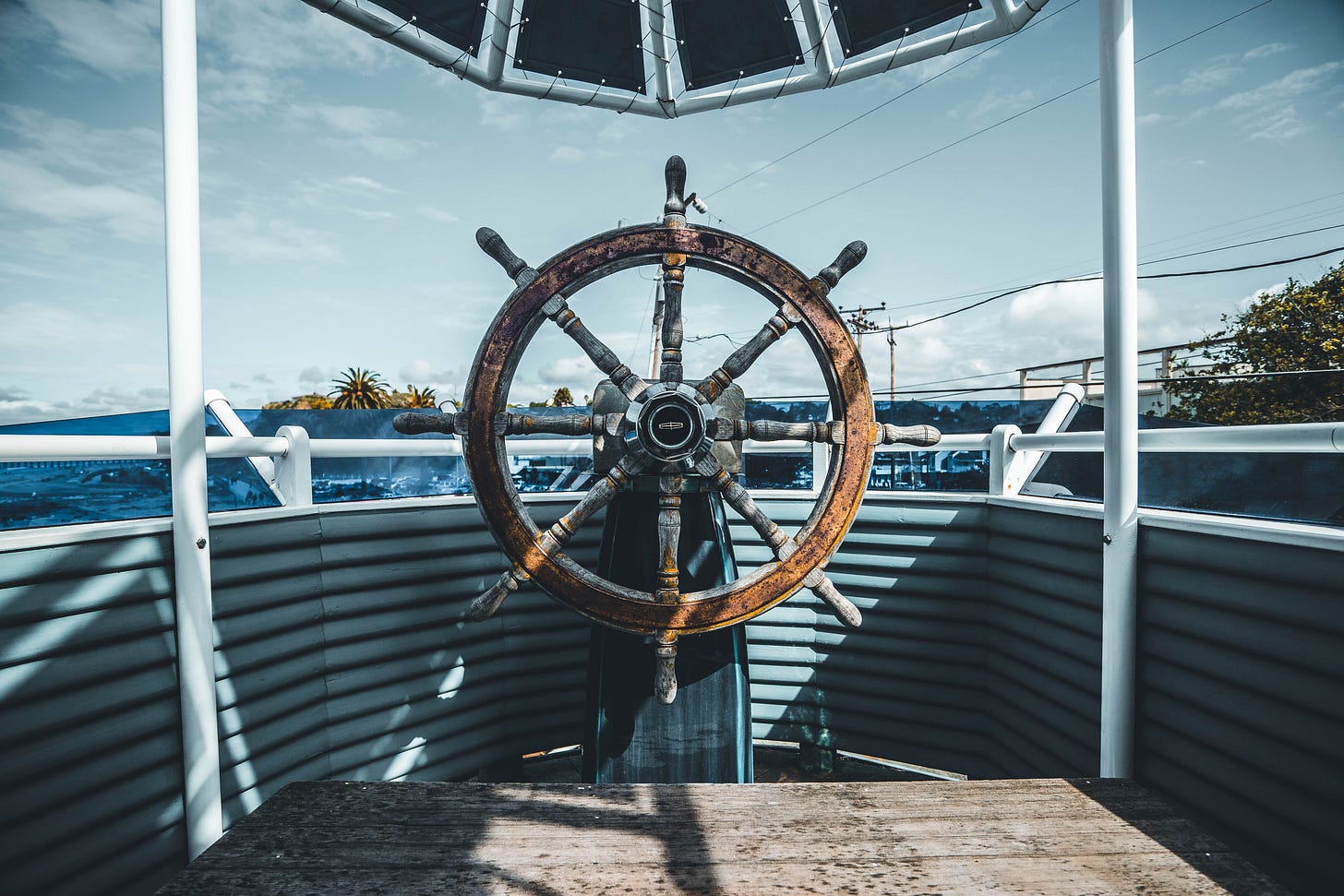 Life is either a daring adventure or nothing at all.
Become the captain of your life and set sail for the most important journey of your life.
GrowthPilgrim's Thoughts is here to help you
build a strong vessel before you leave the harbor.

calibrate your compass towards the most treasured islands.

prepare you for steering through the toughest storms of life.

become more conscious and discover the most fulfilling shores.
Sign up now so you don't miss the first issue.
In the meantime, tell your friends!